"The artist is a receptacle for the emotions that come from all over the place: from the sky, from the earth, from a scrap of paper, from a passing shape, from a spider's web." ~Pablo Picasso
I never know what is going to inspire me but I love to see a creation develop and be completed from inspiration. Sometimes, it's quite clear to see the inspiration behind a piece as in the case of this bracelet. I was obviously inspired by Autumn, the changing colors and falling leaves.

"Bittersweet October"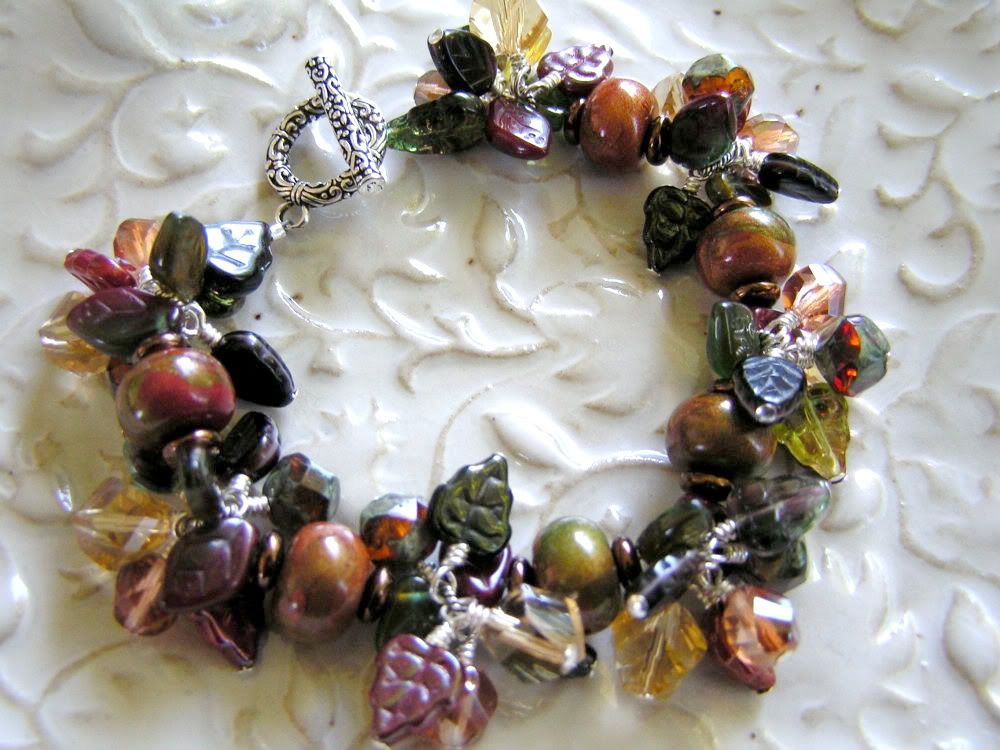 With other creations, the inspiration may not be as blatantly obvious, but the inspiration, just as strong. This bracelet was inspired by Salt Water Taffy. The kind you find handmade by the shore and eat while you stroll along the boardwalk.

"Sweet Treat"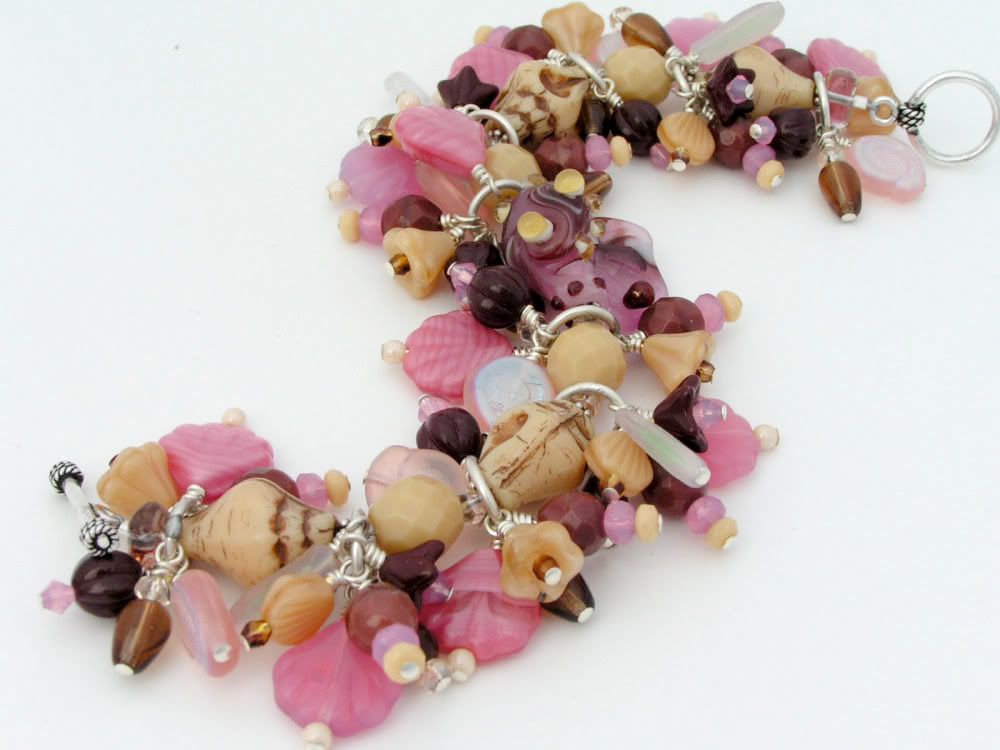 Some of my past inspirations have been the death of a favorite author, Madeline L'Engle...

"Ode to Madeline"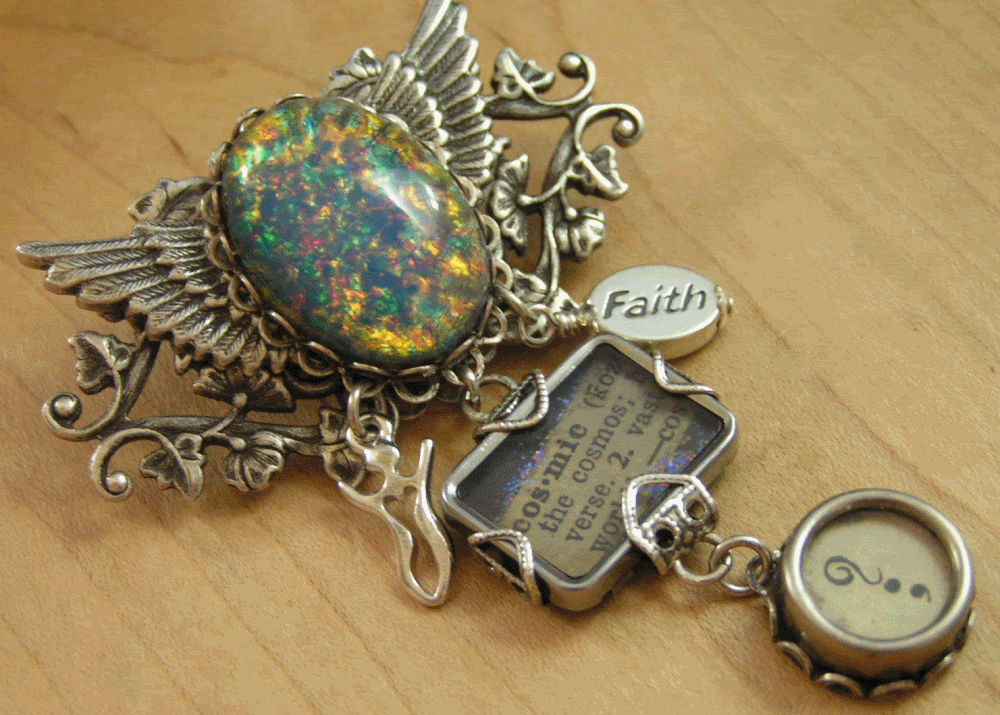 and even the color of a lipstick...

"Airy Fairy"